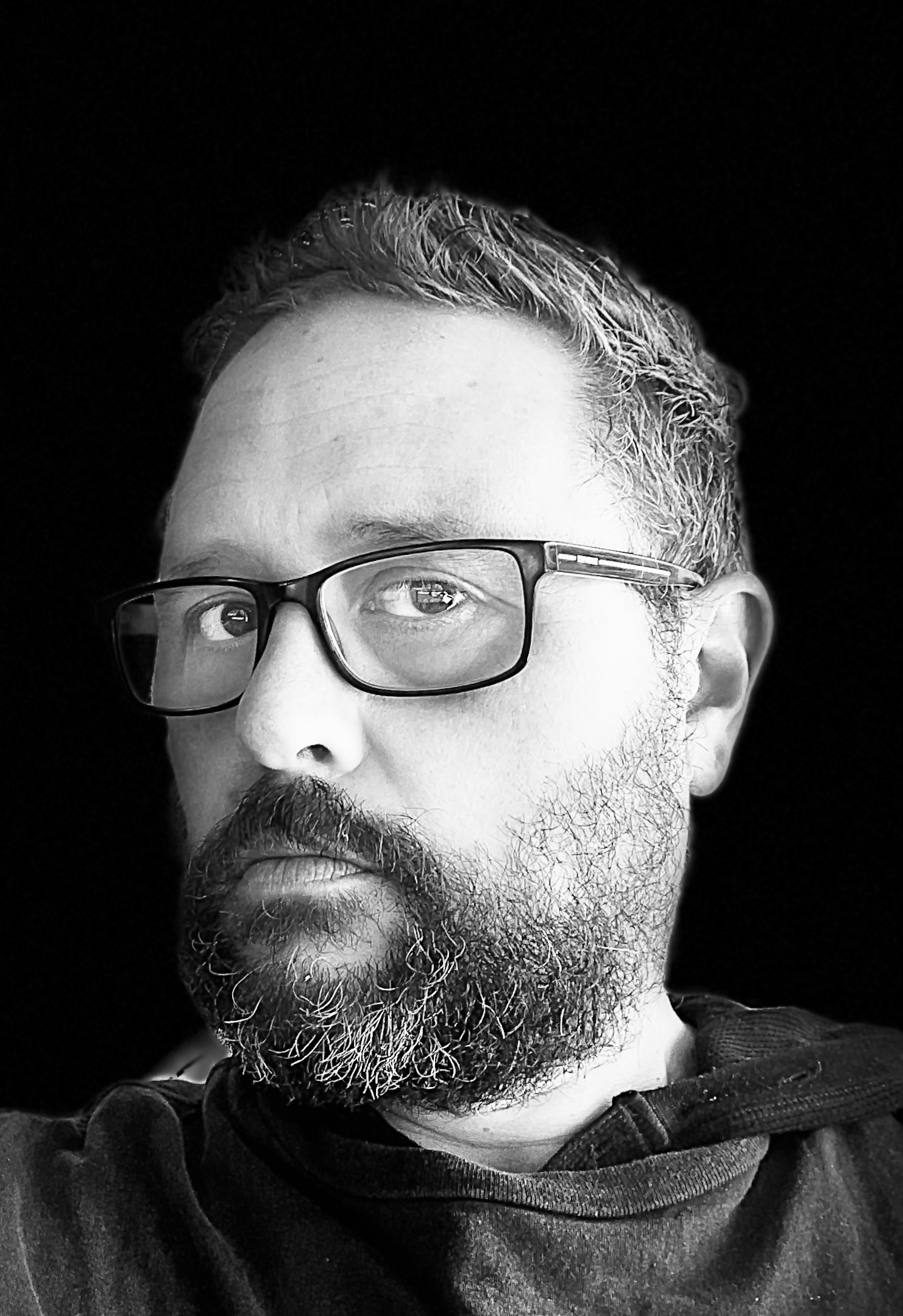 When it comes to marketing in the Whitsundays, I have 12+ years of experience, plus a self-taught web designer who studied SEO for the last five years; I'm now the go-to search engine ranking specialist in the area for local services and tourism companies looking to break travel agent chains. From tourism marketing to social media advertising, OTA API connections and more – you name it, I do it. Plus, I'm even learning to publish ebooks and podcasts now!
But here's the kicker: if you want me to take you as a client, there's no room for any local politics, bullshit or negative marketing tactics that hinder our success. I'm a straight talker and have zero tolerance for people that try to manipulate other businesses in the region.
A tourism owner once taught me this important lesson: "If you're too busy worrying about what others are saying, then you're not focusing hard enough on our business." Words to live by!
First Name : Nath (Nathan)
Date of birth : 30 May 1974
Nationality : New Zealand (Kiwi)
Country Of Residency  : Australia
Years In The Whitsundays: 22
Address : Airlie Beach,  QLD 4802 
TOURISM EXPERIENCE : 20 YEARS
OPERATIONS MANAGER – Tallrook Sail and Dive
Ran a fleet of eight tourism sailing and scuba diving boats based in Airlie Beach
Web Designer – Ripple Effect Online aIRLIE bEACH
Took a hobby to a successful website design business for local services and trades.
Travel Agency Owner – Discount Travel
Operated and owned a busy backpacker travel and internet store in the heart of Airlie Beach.
Digital Marketing Specialist – ZigZag Whitsundays  
Marketing contactor, website design, API integrations, SEO Specialist and social media. 
Marketing Manager – Ozsail Overnight Charters
National and International Marketing for a fleet of 6 overnight Whitsundays and GBR sailing boats.
Regional Tourism Marketing – Nath J
Promoting marketing and storytelling for the Whitsundays and Airlie Beach Region
Viator and Book Me Affiliate Programs
E-Book Design and Publishing
Office suites (Microsoft Office, G Suite)
Website and Email Hosting
Whitsundays And Airlie Beach Region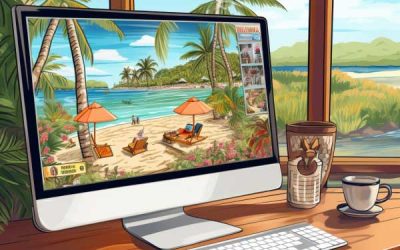 The issue of high commission rates for online travel agents (OTAs) has been a topic of contention within the tourism industry. While OTAs bring advantages like wider exposure and audience reach, the cost of these services often proves prohibitive for many tourism...
read more
My Location:
Airlie Beach, Whitsundays QLD 4802